Autobiography II: Struggle (2018) | Wu Wenguang | The Memory Project
Friday, October 25, 2019 - 7:00pm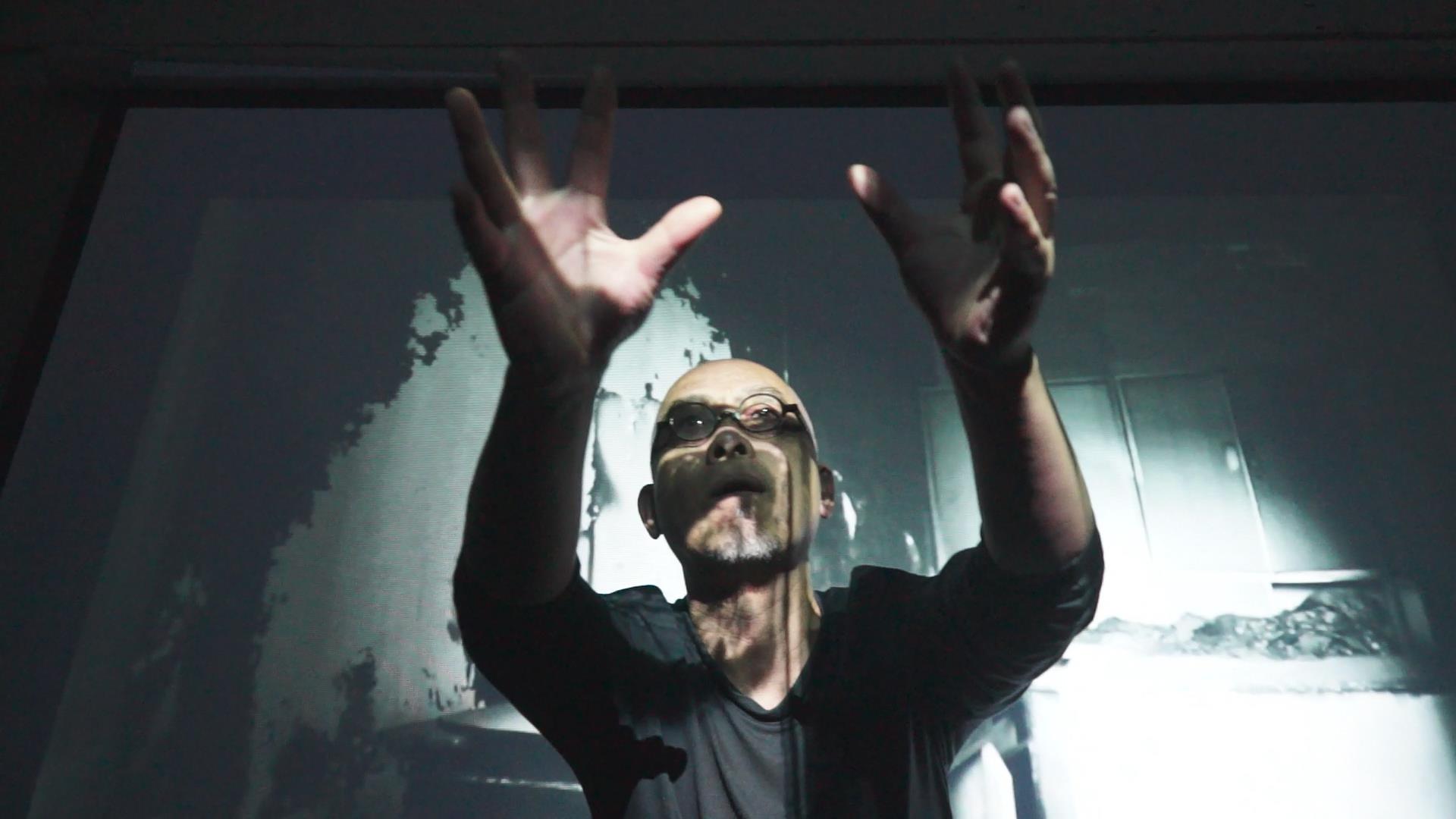 The Memory Project--Visiting Chinese documentary fimmakers:
Autobiography II: Struggle
(Wu Wenguang, 2018, 65 min, China, Color, Digital)
"From the moment when my mother disclosed a long kept secret, my birth was accompanied by many struggles for my mother. Those "struggles" include: during pregnancy, "should this child be kept," to the painful struggles in the delivery process. Struggles have also accompanied since I was born, becoming part of my life." (WW)
-- Wu Wenguang in attendance
---
About The Memory Project
Wu Wenguang, a foundational figure for Chinese independent documentary film, launched The Memory Project in 2010 to document the gathering of oral histories from the rural survivors of China's Great Famine (1958-1961). Wu and two of his collaborators will be on campus for three nights of film screenings and one night of performance.
Sponsors: Presented by Duke University Libraries; co-sponsored by the Asian/Pacific Studies Institute (APSI), the Program in the Arts of the Moving Image (AMI), the Department of Asian and Middle Eastern Studies (AMES), the Master of Fine Arts in Experimental and Documentary Arts (MFA|EDA), and the Center for Documentary Studies.
[Download PDF flyer] [Share on Facebook] [+ Add to Google Calendar] [+ Export to Calendar (Outlook)]
Screen/Society screenings are free and open to the public.
Parking Info:  https://artscenter.duke.edu/parking/
Rubenstein Arts Center, Film Theater